Just brought home a 2011 compass latitude. Looking for the wheel specs to order proper wheel spacers to get the wheels out a bit further than stock, to where they should have been from the factory imo...
Thanks!
Update: Pictures with 5x114.3 67.1mm centerbore 1.5 in spacers on front a rear.
Before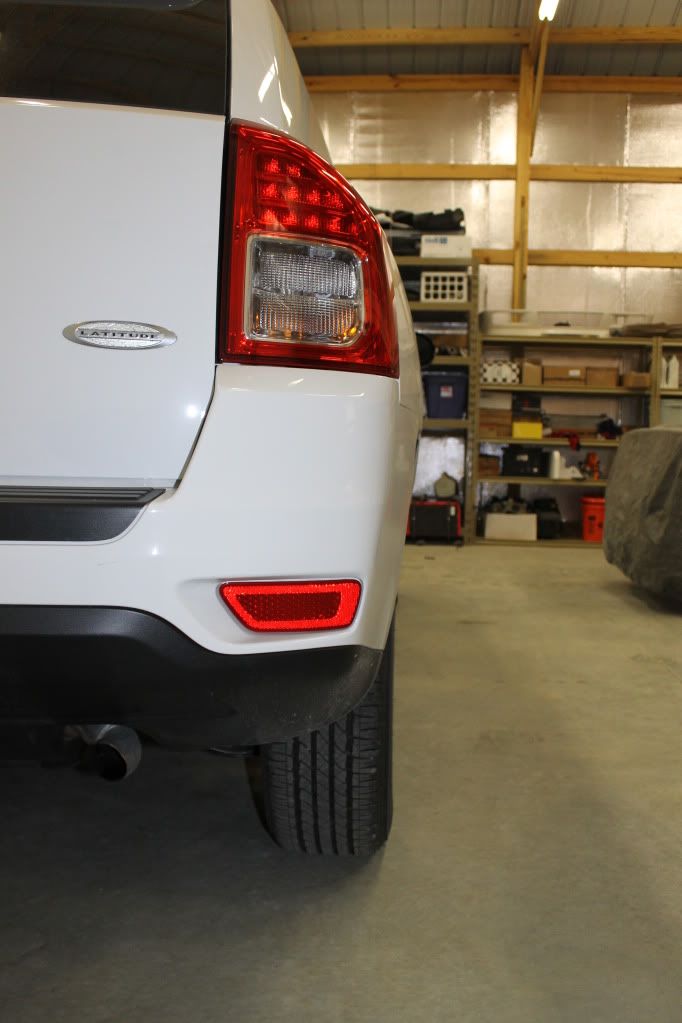 After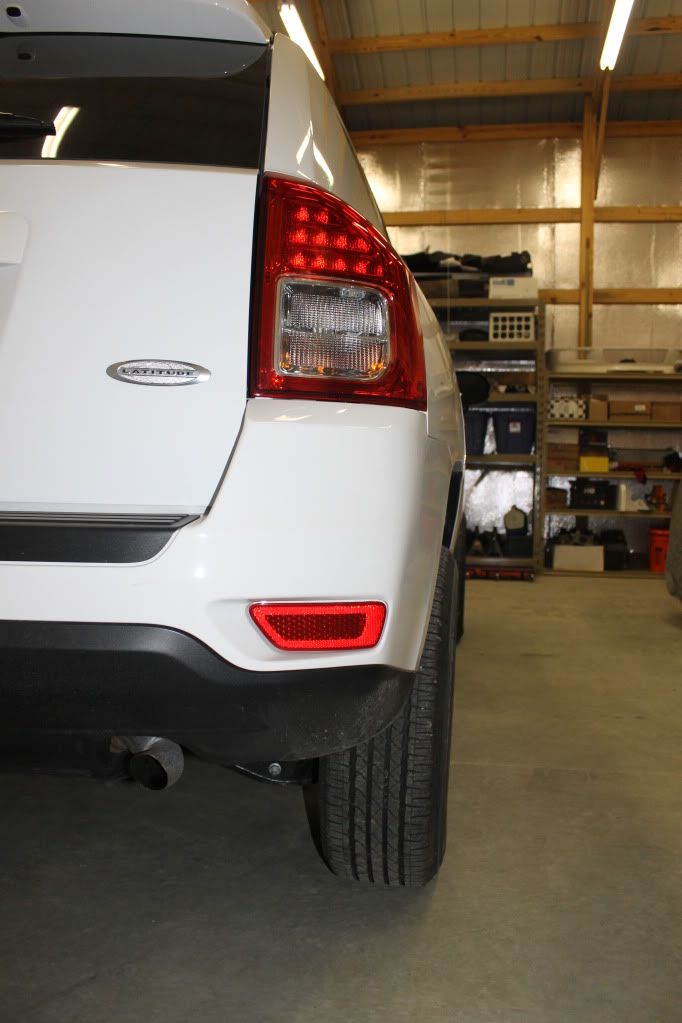 The rear tires on the after pictures look like they have positive camber. It should be due to the springs haven't settled yet from having the car jacked up in the air.
The proud owner