Looks like that factory anti-theft system needs an update or some kind of fix, definitely not to be disabled.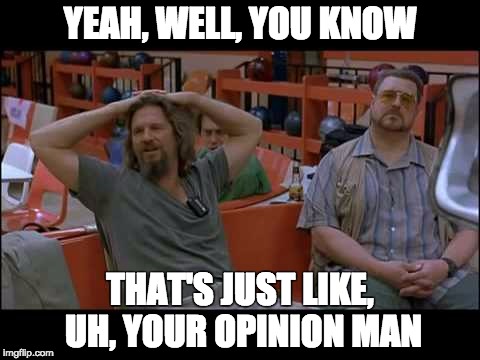 Life with no alarm is so peaceful and happy. Battery doesn't die from sitting for a week, horn only ever goes off when I press the horn button on the steering wheel, metal key lets me in with no drama, wife can change her mind and hop out of the car at a gas station without setting off 60 seconds of honking. I'm never turning that cursed "feature" back on, nor will I re-enable the panic button that always gets pressed by accident in pockets and purses.
Its not like someone forcing their way into the car is going to be able to steal it. No fob = no go, there is no reaching up and grabbing a fistful of wires and hotwiring them together like in the movies (not on this car). On a smash and grab, if its gonna happen its gonna happen regardless of whether the alarm goes off, they're gonna smash your window and take your stuff, period.
Very easy to add an aftermarket alarm. Something programmable with predictable behavior, something you can bypass easily for camping by pulling a fuse or flipping a hidden switch. Even possible to do a silent alarm that doesn't have a siren but notifies you on your cell phone. If I lived or traveled in rougher areas I'd probably install something aftermarket. Things are pretty calm in my town of 400 people here, and you'd have to be pretty crazy to walk up to my car sitting in the driveway in the middle of the night and start smashing windows while I'm sleeping in the house a few feet away. Our security cameras cover the driveway 24/7. I don't generally leave valuables in the car.
My system (or lack thereof) works fine for me. In my own personal threat and risk assessment the cars rank very, very low on the list of concerns. The house, on the other hand, worries me a lot as its actually unattended way more often than our cars are, and unlike our cars there actually is stuff I care about being stolen in the house, so I've invested pretty heavily on cameras and security for the home.