ordered these from ebay, 150 with shipping for upper 7 pieces and the lower section. Installation was a bit more difficult that i expected, if you have smaller arms, that will work better.It comes with decent instructions, the quality of the product is fantastic, and they arrived within a week via ups.
06-2011 Jeep Compass Billet Grille Grill Insert Combo - eBay (item 200623835346 end time Aug-23-11 16:56:58 PDT)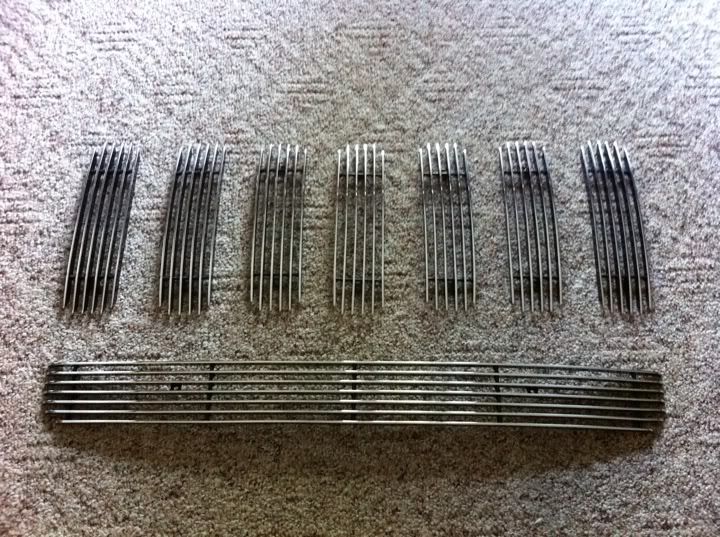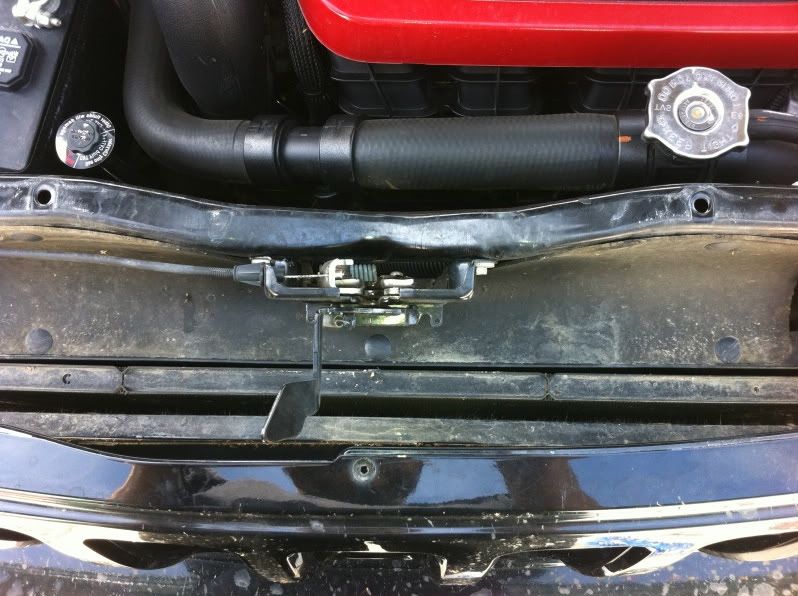 remove the plastic piece that covers this section
remove the factory grill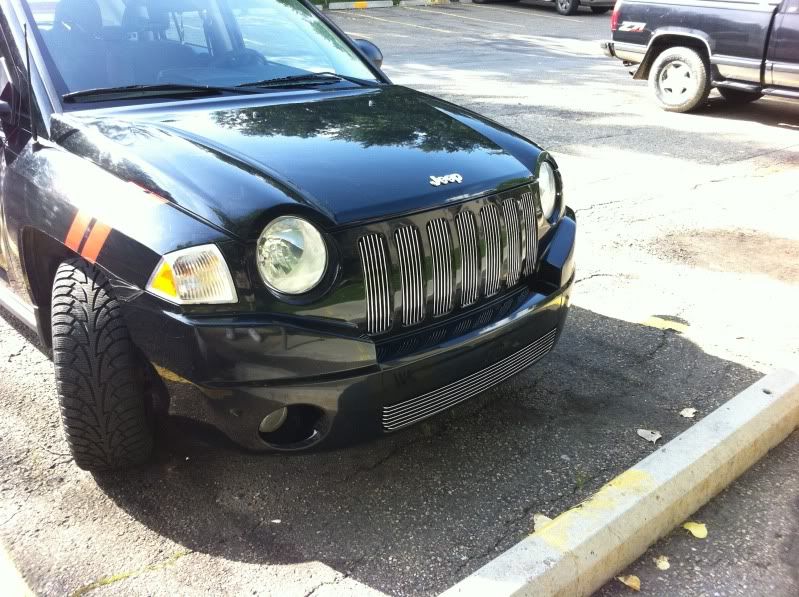 hit the car wash and your finished!
if anyone orders these and wants to install them i can provide a more detailed how to, thanks for checking out my thread and happy modding:canada: