Discussion Starter
·
#1
·
whats the forums thoughts of the center exit exhaust like on the srt8, and my next question can anyone picture something similar to this on a Compass? im not sure if i like the look of the magnaflow cat back kit for the compass so i thought id toy around with something custom, then as a fail safe i could always just buy the magnaflow kit if my creation wasnt as i imagined it.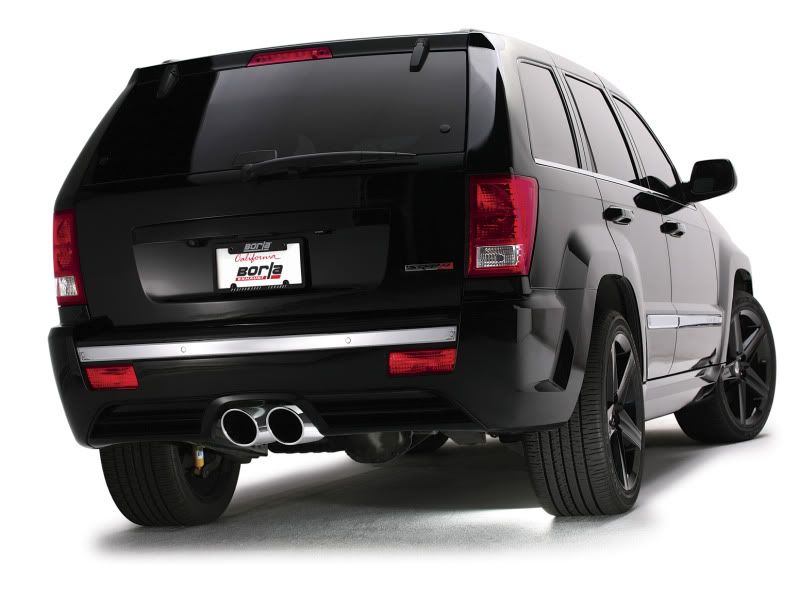 we've been throwing this idea around at work for the past few days, we've worked out the kinks and i think it would look really cool! im leaning towards a universal magnaflow muffler and keeping the stock pipe, but we have to modify one section of the factory pipe to bring it to center.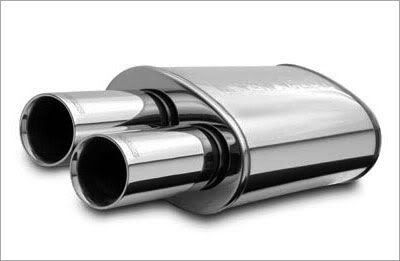 also there is a section of the rear bumper i would be removing, but saving so i can reinstall if needed.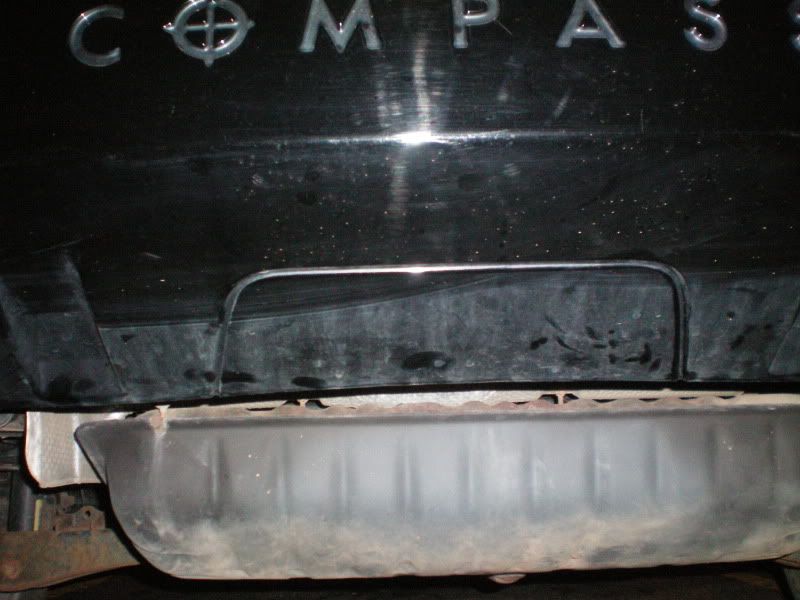 the end result i want the muffler close to the heatsheild, i dont want it hanging down low so the whole muffler is seen. and its gonna be sunk back so the tips are not sticking out further than the flat part of the rear bumper. i know i wont be able to install a hitch with this setup and im ok with that. the compass is too weak to pull my trailer queen import. so i put together this long ass post to bounce around this idea and get feedback. thx in advance guys