Just joined the Jeep family on 6/01/2015, traded in my 2007 Mustang (had nothing but problems with it) for a 2014 Jeep Compass Sport 4x4 with all off-road packages.
She still needs some work due to some paint issues but still way better than my mustang issues.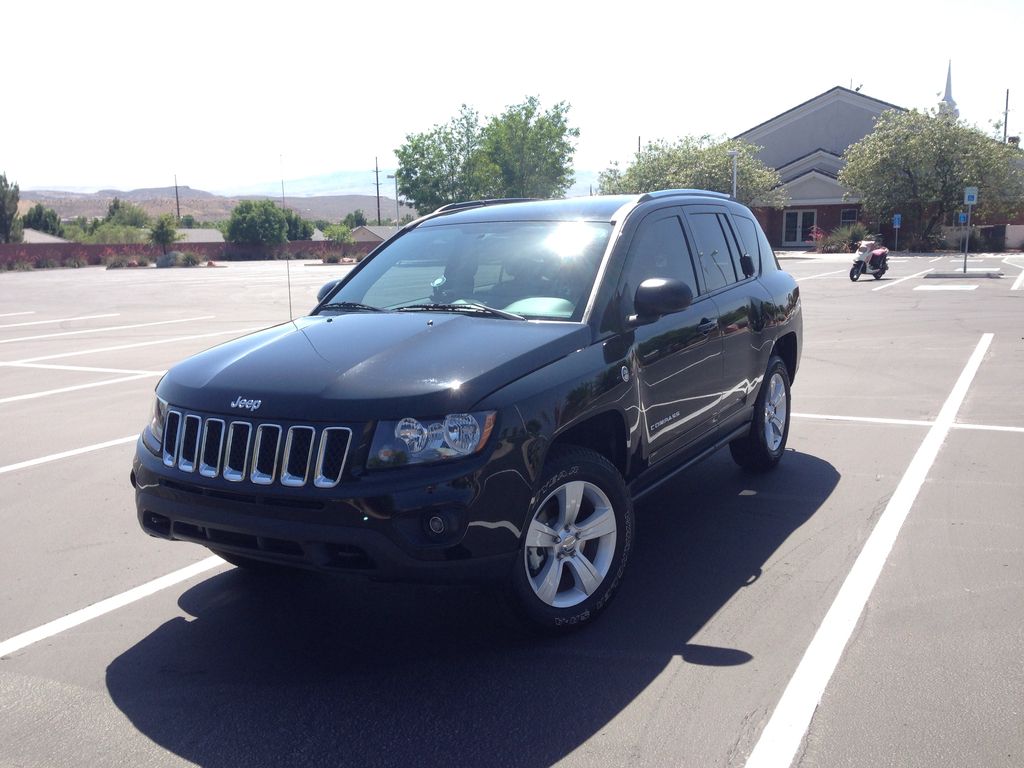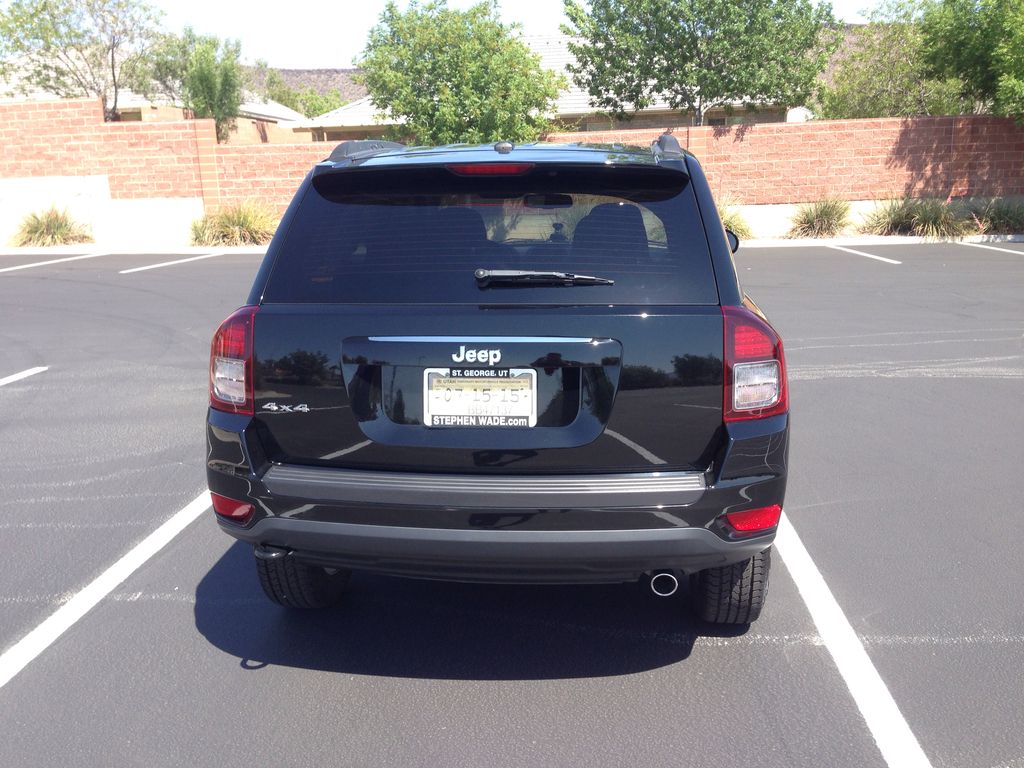 Plan on some good stuff but I will probably be waiting a year to get used to everything.
I am pretty sure it is a FDII but I am still getting used to the Jeep lingo and technology.