The Compass love grass and mud !
This Week-end, I did some offraod with the Compass.
Some other Jeep are present and a Nissan NP300 called "the white whale". lol
Pics of my Compass in action !
Our tent :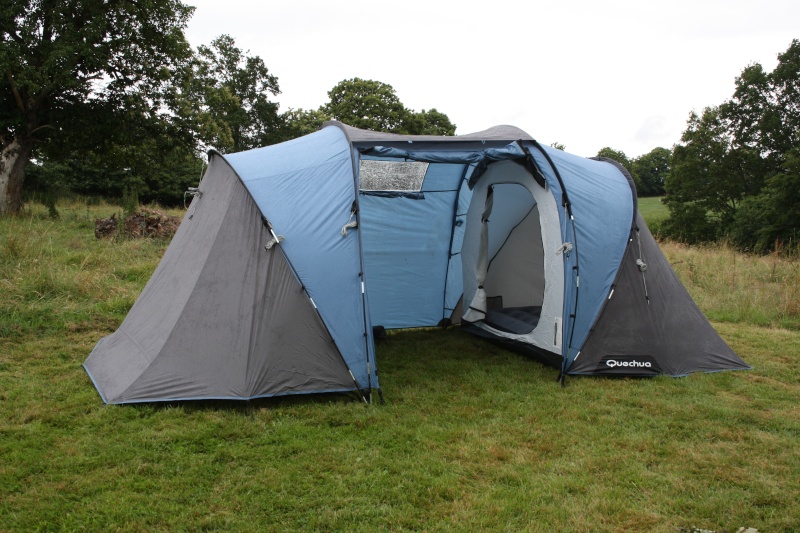 Let's go !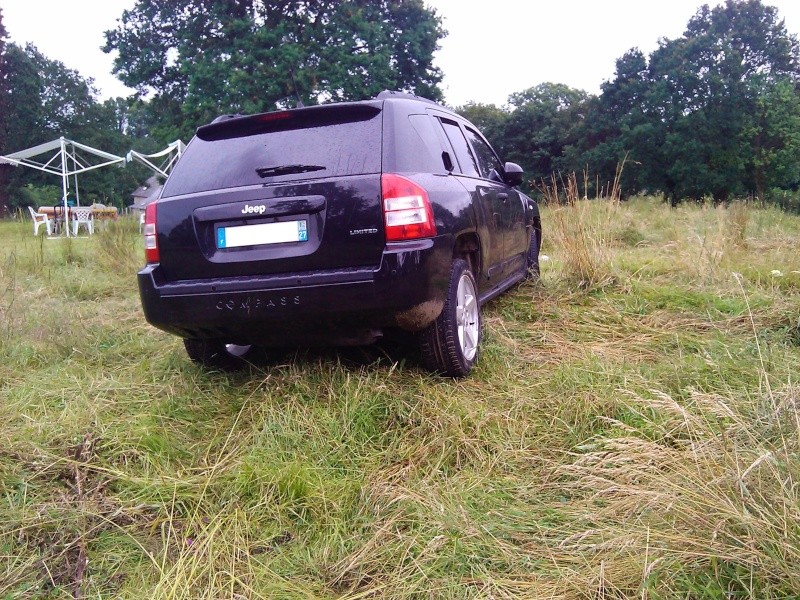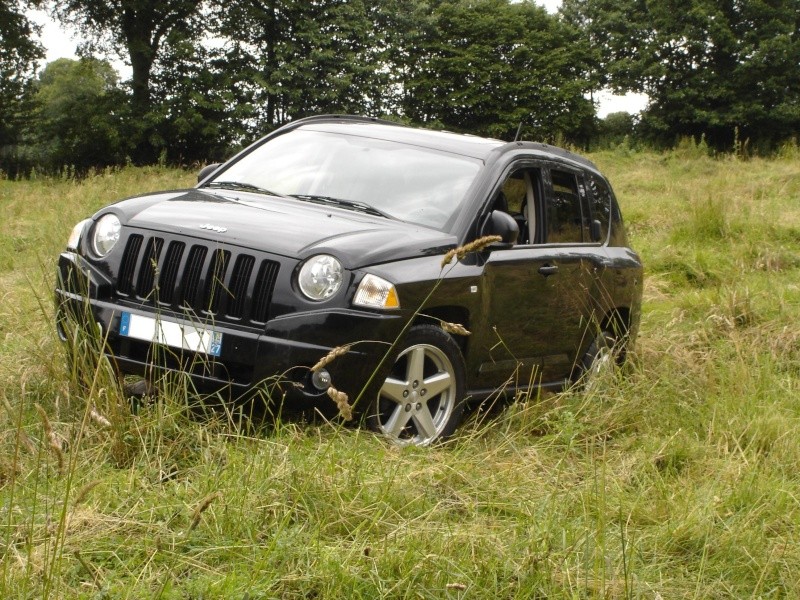 Oh ? It's raining today !
Yeah !! :super: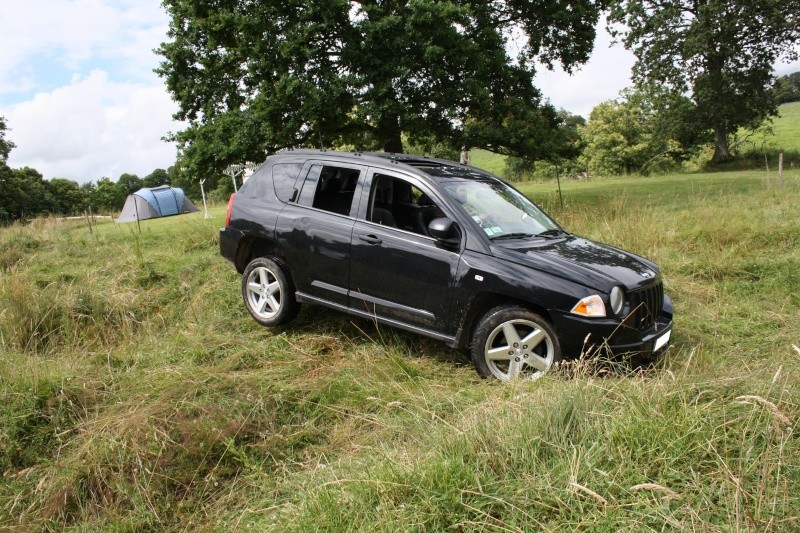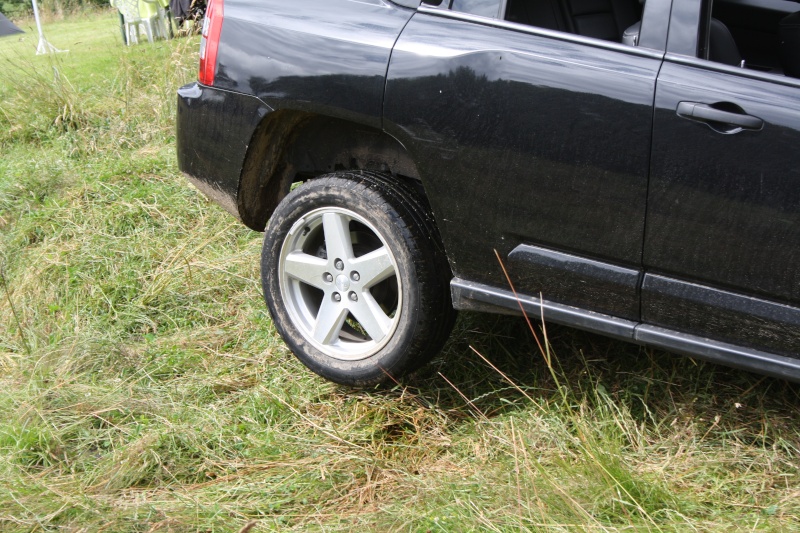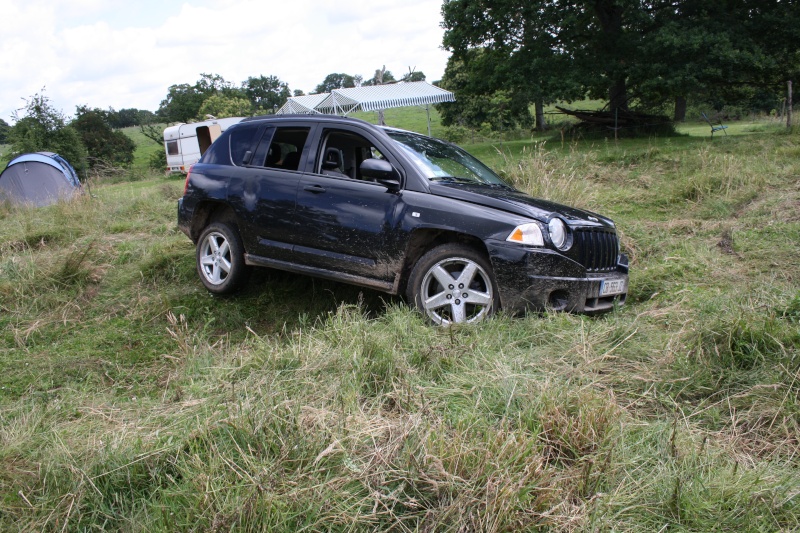 I think I get stuck...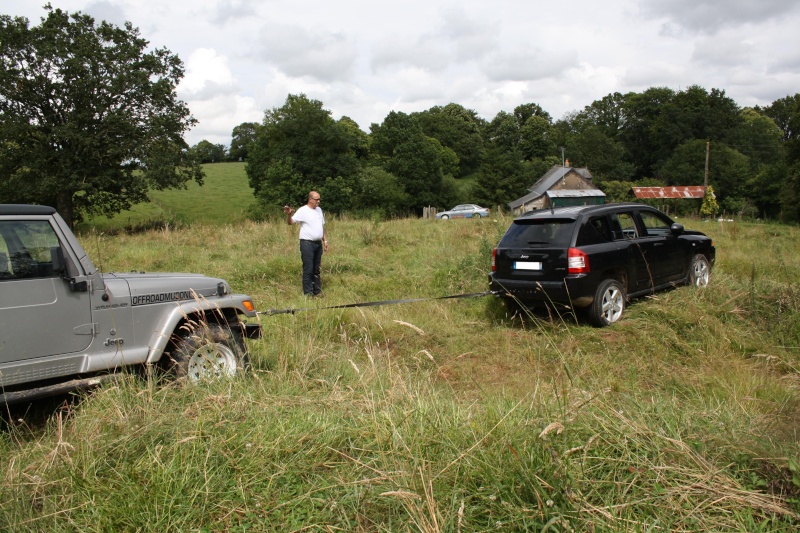 I love mud !:woowoo: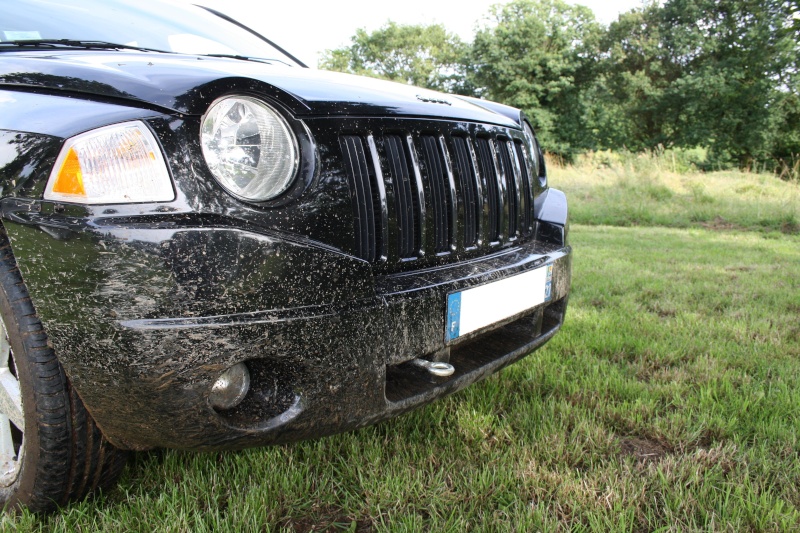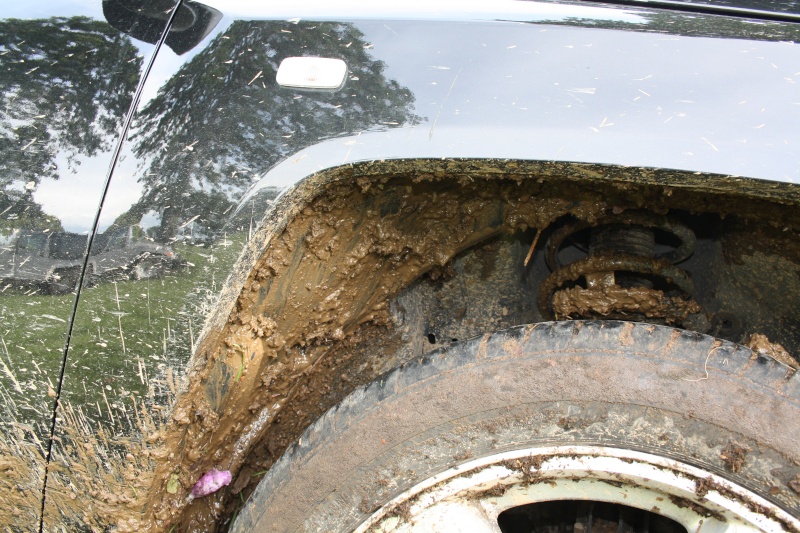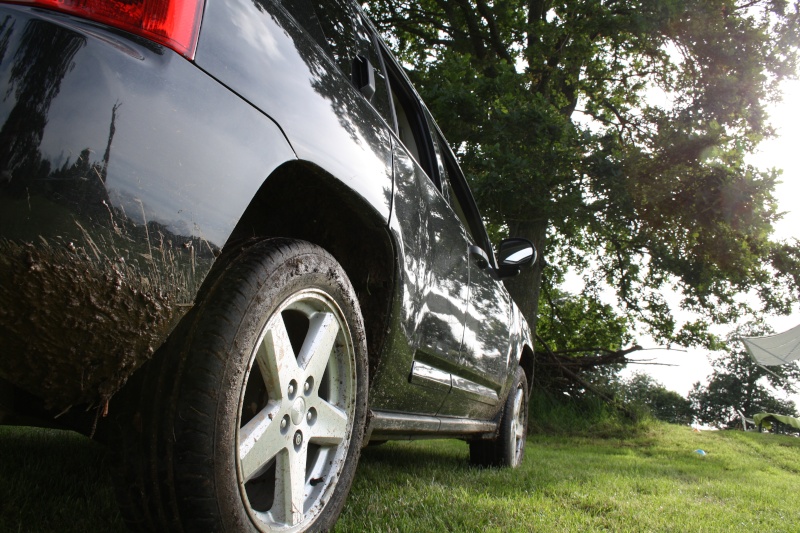 There are some holes here !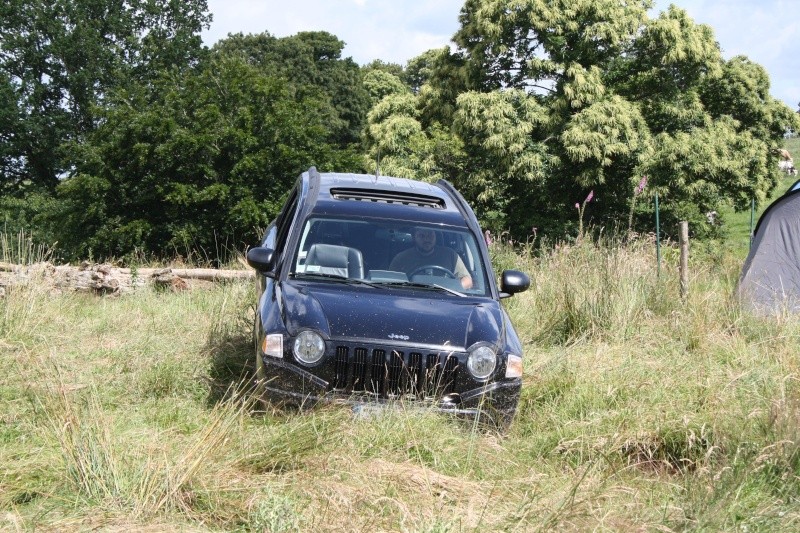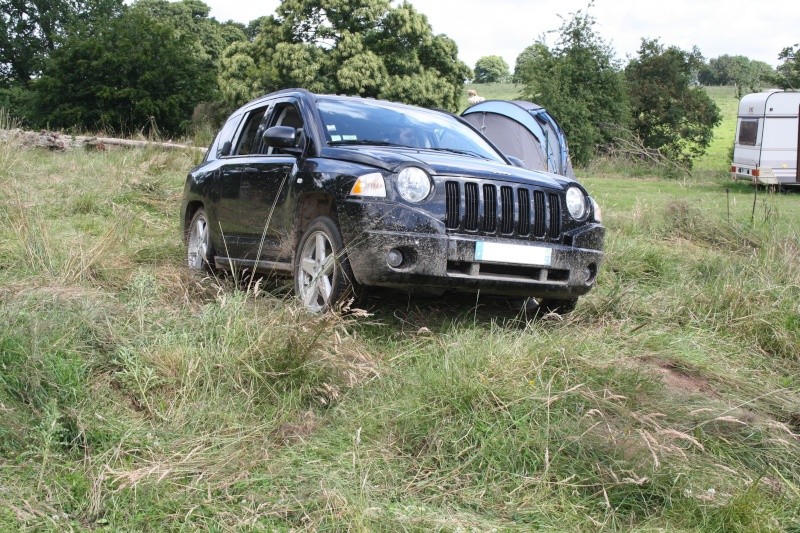 Second time, I get stuck ! lol