Hi Super Sooner 1974,

Your feedback is appreciated and seen by the proper teams! I can't speak to the business practices and resources that a tech company like Apple acquires compared to the automotive industry, but we certainly strive to provide a similar experience and will continue to work on improving our practices for our customers.

Steph
Jeep Cares
Steph, I recently read this story on how Apple is working with several automakers redesigning the complete Infotainment system! You might want to check this out!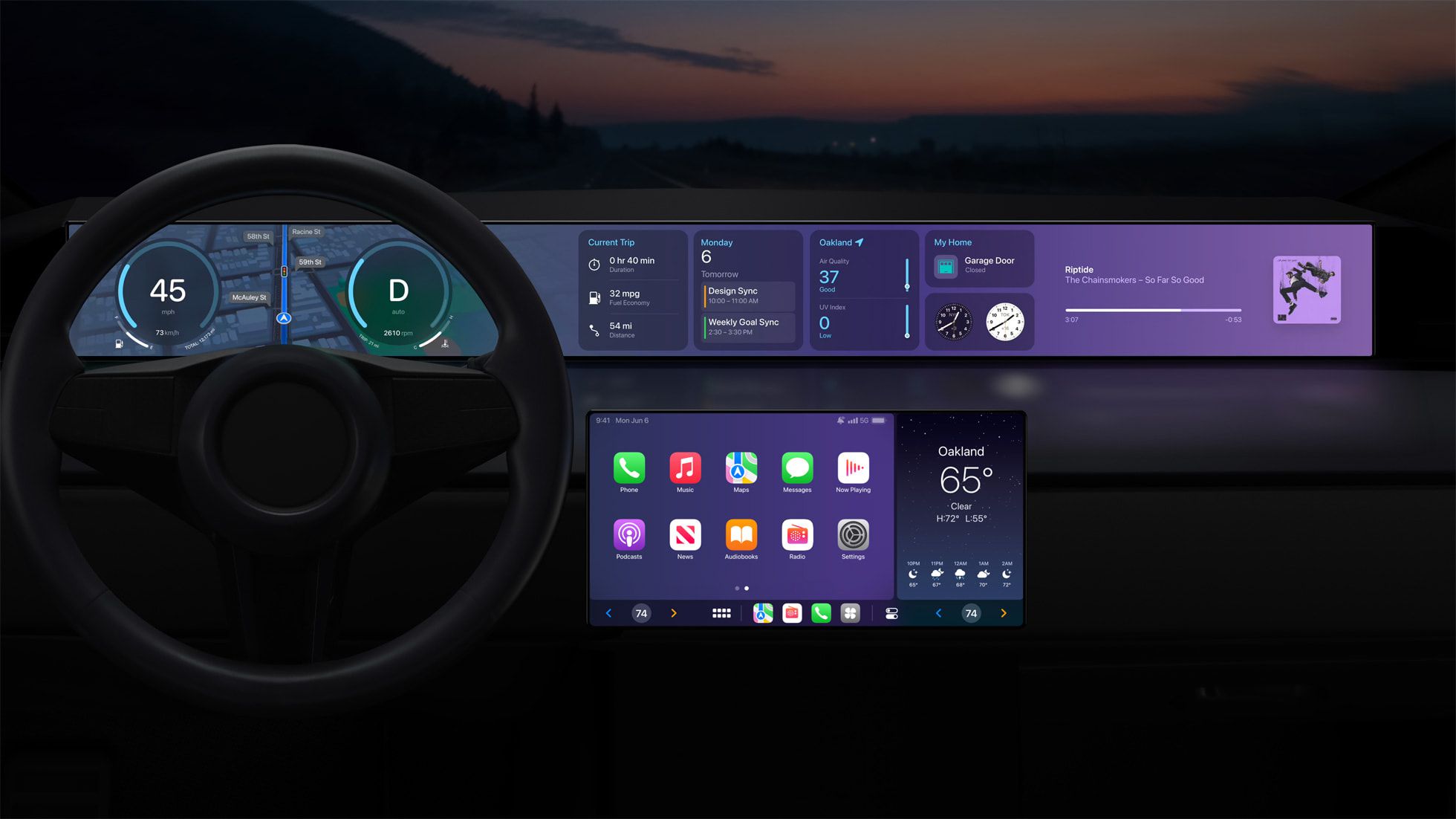 In June 2022, Apple previewed the next generation of CarPlay, promising deeper integration with vehicle functions like A/C and FM radio, support for...

www.macrumors.com